Bars Gorka T-Shirt Atacs
Price: €

9.99

Quantity:
Size:

Description
Recommended!!! Great shirts! Excellent quality! And the same as Bars Gorkas sizing - we recommend to choose one size smaller.
Bars Gorka T-Shirt Moh (ATACS) Camo GURZA - VIPER.
New, genuine Bars t-shirt called Gurza (Viper).
High quality very comfortable t-shirt. Anatomical cut is slightly shape - fitting. Sport sleeve does not restrain movement. Fabric: 92% cotton / 8% lycra. 185 grams/square meter.
Made in Russia. High quality product.
Popular among Gorka style lovers, airsofters.
Reviews
Unfortunately there are no reviews yet, you can be the first.
Related products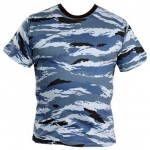 Special Forces Shadow T-Shirt

€ 9.99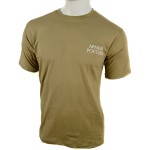 Russian Army Sand T-Shirt Official

€ 8.99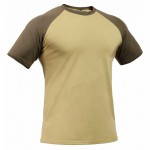 Gorka Bars Tactical T-Shirt

€ 9.99