Russian VKBO Winter Mittens EMR
Price: €

14.99

Quantity:
Size:

Description
VKBO Digital Flora Camo Winter Mittens Gloves Russian Military.
For extreme cold weather. Lightweight, compact, fast drying.
Removable warm insulation inserts.
Recommended temperature range from -40 to +5 degrees Celsius.
Made by BTK
Reviews
Unfortunately there are no reviews yet, you can be the first.
Related products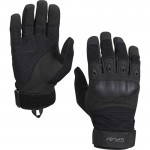 Splav Tactical Gloves Rage
€ 29.95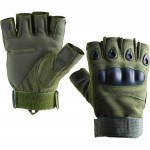 Russian Tactical Spetsnaz Half Gloves Rage Olive
€ 24.95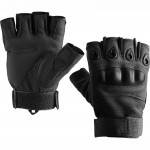 Splav Tactical Half Gloves Rage
€ 24.95