Gift Lighter Zippo Hunting
Description
Lighter "Russian hunting" - an excellent gift to the hunter on any memorable date. Original design, excellent functionality.
The lighter of the original design with an overlay on the hunting theme has not only excellent functionality, but also a bright presentability. The gift lighter is easy to refuel and convenient to use.
Reviews
Unfortunately there are no reviews yet, you can be the first.
Related products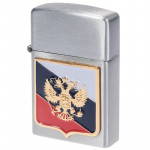 Russian Patriot Lighter

€ 14.99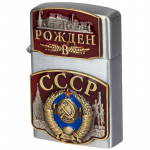 Gas Lighter Born in USSR

€ 14.99
Out of Stock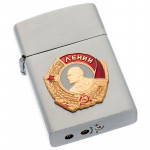 Lighter Lenin Medal

€ 14.99