Callsign I Love AK Velcro Patch
Price: €

6.45

Quantity:
Background:

Description
I Love AK Velcro Patch. High quality embroidery. Made in Russia. Velcro fastened. Dimensions: 5x5 cm. Available in two colors: olive and digital flora.
Great item for AK lovers and fans.
Reviews
Unfortunately there are no reviews yet, you can be the first.
Related products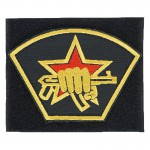 Russian Spetsnaz AK Fist Patch Embroidered Velcro
€ 7.95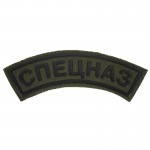 Russian Spetsnaz Arc Logo Olive PVC Patch
€ 3.45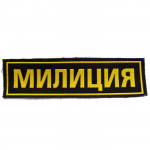 Russian Police Chest Patch
€ 2.99