Callsign I Love SVD Velcro Patch
Price: €

6.45

Quantity:
Background:

Description
I Love SVD Russian Velcro Patch. High quality embroidery. Made in Russia. Velcro fastened. Dimensions: 5x5 cm. Available in two colors: olive and digital flora.
Great item for SVD lovers and fans.
Reviews
Unfortunately there are no reviews yet, you can be the first.
Related products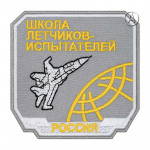 Fedotov Test Pilot School Patch

€ 5.99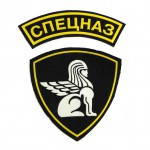 Russian Military Spetsnaz MVD Patch Set Sphinx

€ 4.99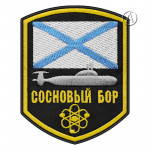 Sosnovy Bor Russian Nuclear Submarine Patch

€ 4.99