Military Survival Bracelet
Description
The bracelet for survival is equipped with a compass, a whistle and a flint, so it is the most reliable assistant for tourists and outdoor enthusiasts, the cost is affordable!
Bracelet for survival
The presented bracelet is gossip according to the pattern of a cobra made of khaki nylon cord, in the center is a yellow line. The black fastex buckle is equipped with the most functional flint, a loud whistle and a mini compass. An excellent men's accessory on your wrist!

Reviews
Unfortunately there are no reviews yet, you can be the first.
Related products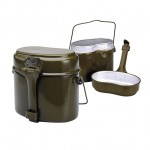 Russian Soviet Army Mess Kit Food Kettle Travel Pot
€ 9.95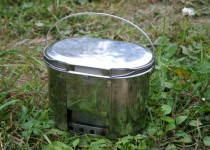 Camping Russian Compact Stainless Steel Bowl Pot 2.2L (74 oz) with Stove
€ 34.99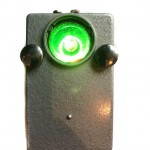 KSF Vintage Soviet Russian Military Signal Flashlight Lantern Red Green 1974
€ 24.99