Rusguard Field Patch Velcro
Description
New Russian Military Guards Uniform Sleeve Patch black version.
Gray silk embroidery on black cotton fabric. Velcro fastened. Patch size 70 x 95 mm
Made in Russia.
High quality.
Reviews
Unfortunately there are no reviews yet, you can be the first.
Related products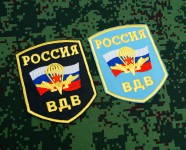 Russian military sleeve patch. AIRBORNE VDV. embroidered.

€ 4.50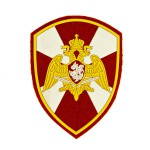 New Russian Military Guards Uniform Sleeve Patch

€ 4.99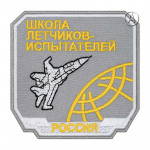 Fedotov Test Pilot School Patch

€ 5.99