SSO (SPOSN) Boonie Hat Partizan
Price: €

14.99

Quantity:
Size:

Description
Russain Partizan Camo Boonie Hat Cap. Original SSO (SPOSN). Chin starp. All sizes are available. High quality 100% cotton. Designed to be worn in hot climates. Panama is designed for camouflage and protection.
Reviews
Unfortunately there are no reviews yet, you can be the first.
Related products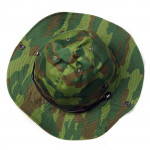 Boonie Hat Flora Camo
€ 9.99
Soviet Afghanka Boonie Hat
€ 16.95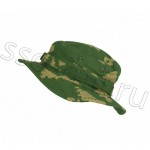 Russian Military Sumrak Berezka Camo Boonie Hat Cap SSO (SPOSN)
€ 14.99