Ratnik Bars Reversible Suit EMR
Price: €

89.95

Quantity:
Size:

Description
Ratnik - New Bars Reversible Camo Suit. DIGITAL FLORA camo pattern.
A new generation of camo clothing by Bars. Ratnik translates as Warrior. Demi-season. Adopted by the Russian army.
The suit has a high functionality, provided by the optimum number of elements for a better camouflage in real field conditions.
Sizes are same as Gorka-3 suits - designed to be worn over armor or other clothes. So, for exact fit please choose one size smaller. If your size is 52, choose 50.
ALSO AVAILABLE IN DARK PIXELATED CAMO (SEE THE LAST PICTURE)
Reviews
Unfortunately there are no reviews yet, you can be the first.
Related products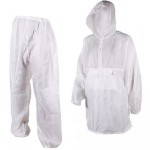 Military White Snow Camo KMZ Suit

€ 19.99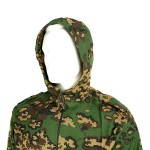 Tactical Suit Partizan Camo

€ 49.95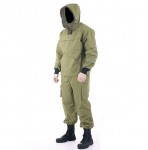 Russian Military Anti Mosquito Suit

€ 79.95