Russian Army Ushanka Hat
Price: €

24.99

Quantity:
Size:

Description
Statutory winter hat of a new sample from a set of VKBO. The top of the cap is made of rustling fabric, as in a winter suit VKBO.
Sizes available 55 to 62
Winter season from 0 to -40 degrees
Fabric Composition 100% Polyamide Faux Fur
Color  Digital flora
Made in Russia. High quality.
Reviews
Unfortunately there are no reviews yet, you can be the first.
Related products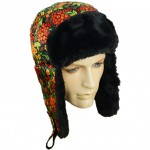 Russian Ushanka Winter Fur Hat Khokhloma Gift
€ 24.99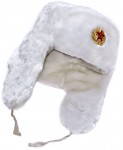 Russian Ushanka Fur Hat White
€ 14.99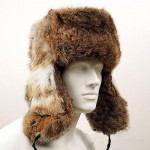 Brown Rabbit Ushanka Fur Hat
€ 34.99