Soviet Army Military Artillery Hand Compass
Description
Handheld army artillery compass. Used by Soviet Red Army artillery soldiers.
Genuine Soviet military surplus.
New, never used.
Wrapped in factory brown paper.
- Bakelite body
- Metal cover
- Luminous elements
- Ruler on side
- Rope attached
High quality and almost indestructible like all Soviet products.
Reviews
Unfortunately there are no reviews yet, you can be the first.
Related products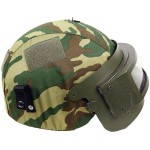 Altyn Helmet Cover Flora

€ 14.99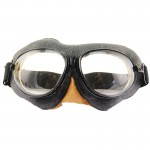 Soviet Russian Military Flight Goggles PO-1M

€ 44.95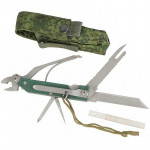 Ratnik 6E6 Knife Multitool

€ 79.99
Out of Stock