Russian Military Beryozka Berezka Camo Cap
Price: €

9.99

Quantity:
size:

badge:

Description
Russian military special forces uniform camouflage cap in the famous and popular Beryozka Berezka ("Birch Tree") camo pattern. Different sizes are available. Regular or dimmed uniform badges for the cap are also available.

Reviews
Unfortunately there are no reviews yet, you can be the first.
Related products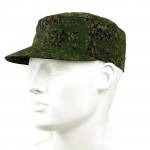 Russian Military Digital Flora Camo Cap EMP
€ 7.99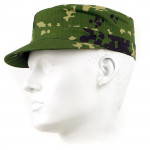 Flecktarn D Camo Cap - Russian Spetsnaz
€ 9.99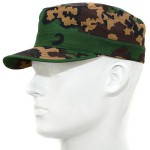 Russian Military Partizan Camo Cap Hat
€ 9.99