Military Cap EMR
Price: €

14.99

Quantity:
Size:

Description
The military cap is included in the kit of the VKBO and is suitable for cadets and soldiers, as well as employees of special agencies during field trials, exercises, and training activities. The product is produced in a universal size, has a "digital flora" camouflage urban color, and is suitable for wearing in the warm season (spring, summer).
Light lining and non-marking texture facilitates headgear care and increases practicality: dirt is almost invisible on the fabric, it does not deteriorate and does not deform when moisture gets in.
Reviews
Unfortunately there are no reviews yet, you can be the first.
Related products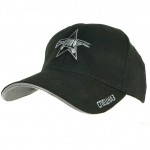 Russian Spetsnaz Baseball Cap Black
€ 14.99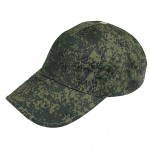 EMR Camo Baseball Cap
€ 9.99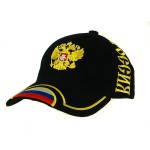 Russian Insignia Crest Baseball Cap Black
€ 14.99