Tactical Balaklava 2 Holes Knitted
Price: €

9.95

Quantity:
Color:

Description
Hat mask comforter knitted 2 thread. White Black available. Material acrylic.
Knitted cap can be used with the helmet. One size fits all. Can be used for snowmobiling.
Made in Russia. GOST 32118-2013
Reviews
Unfortunately there are no reviews yet, you can be the first.
Related products
Russian Military Face Mask 3-Hole Balaclava Shadow Blue Tiger Camo

€ 5.99
Out of Stock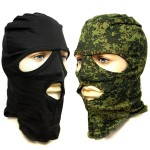 Balaclava Face Mask 3 Hole

€ 5.99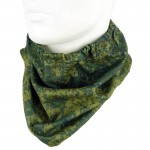 Military Scarf VKBO Fleece EMP Digital Flora

€ 9.99