Military Uniform Cap Earflaps
Price: €

7.95

Quantity:
Size:

Description
Russian camouflage cap flora, which is part of the statutory form of the Armed Forces of the Russian Federation. The caps are made of mixed fabric (cotton and polyester), equipped with lapels with buttons, on both sides of the caps there are two eyelets.
This cap model is suitable not only for military personnel, but also for hunters, fishermen, tourists and just military style lovers.
Made in Russia.
Reviews
Unfortunately there are no reviews yet, you can be the first.
Related products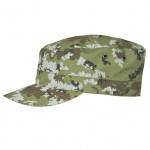 Russian Border Guard Digital Flora Camo Cap Frontier EMP
€ 8.99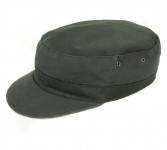 Black 2 Color Gorka Cap Military
€ 7.99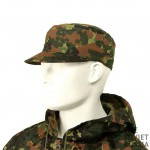 Flecktarn Camo Cap
€ 9.99