6B38 Raid Backpack
Description
Genuine Russian Special forces Raid Rucksack - RR.
This backpack is included in Russian military equipment kit 6B38 (6sh118). (6sh118 is a newer version of 6b38).
The back of the backpack is ergonomic and provides convenience and comfort when carrying cargo weighing up to 50 kg (the backpack has positive buoyancy at a load of up to 30 kg).
This a backpack is well suited both for performing combat missions (including as part of military tactical games) and for long trips.
- Volume 60 + 20 liters. Removable MOLLE side pockets. White (snow) and camo covers (it can float in a cover). Bottom entrance, baffle inside.
Reviews
Unfortunately there are no reviews yet, you can be the first.
Related products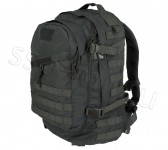 SSO Adler 3-Days Assault Backpack 35L

€ 79.95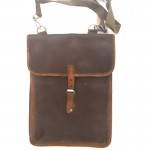 Soviet Russian Army Military Sergeant Map Documents Bag Tarpaulin

€ 24.95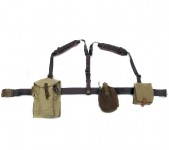 Soviet Army Field Kit

€ 44.99
Out of Stock