Russian Naval Infantry patch
Price: €

6.45

Quantity:
Velcro:

Description
Marines are typically an infantry force that specializes in the support of naval and army operations at sea and on land and air, as well as the execution of their own operations.
Patch. Embroidered. Sew on. High quality.
Made in Russia.
Size: 9x8 cm.

Reviews
Unfortunately there are no reviews yet, you can be the first.
Related products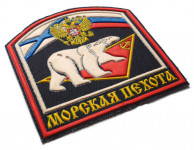 Russian Marines Uniform Sleeve Patch - Polar Bear
€ 4.63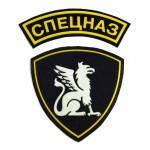 Russian Military MVD Patch Set - Griffin
€ 4.99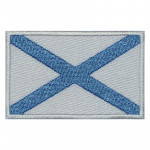 Naval Russian Patch
€ 4.99