SSO AK Smersh MOLLE Chest Rig
Price: €

132.95

Quantity:
Description
Modifcation of famous SMERSH Tactical Vest with MOLLE System.
Included:
1. Smersh MOLLE  Base Soft Belt
2. Tactical Belt RS-31
3. Shoulder straps MOLLE PLSE 
4. Radio Pouch PRS MOLLE
5. PRG-1 MOLLE-2 pieces
6. Bag for Foodstuff (BZF) Molle
7. 2 AK Pouch with Molle-4 pieces
8. Drop pouch for used mags SSO MOLLE
See also original Smersh vest AK version.
Reviews
Unfortunately there are no reviews yet, you can be the first.
Related products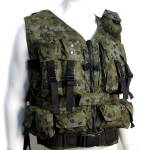 Russian Military Tactical Vest Digital Border Guard Camo
€ 54.95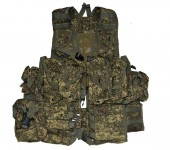 6SH117 Ratnik Vest Used
€ 119.00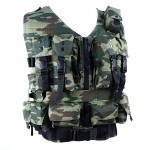 AK Assault Vest Flora
€ 54.95