KZS Camo Universal Helmet Cover
Description
Russian Soviet Helmet Cover KZS Mesh Camo Universal
Universal helmet cover in the old Soviet KZS suit camo pattern.
Has elastic bottom, loops for stems or leaves or other natural camouflage.
Fits, Soviet steel helmets like M40, M60, M68 (Ssh-68, Ssh-40), modern Russian helmets like 6b47, 6b7 and similar and also foreign helmets - mich 2002 other and other russian and foreign helmets.
Reviews
Unfortunately there are no reviews yet, you can be the first.
Related products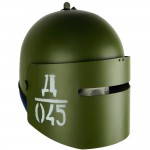 Tachanka Helmet Maska-SCh1 Replica
€ 170.00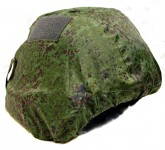 ZSh-1 Helmet Cover Digital Flora
€ 9.95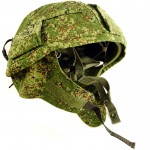 6B47 Russian Helmet Cover
€ 17.50