Soviet Vintage Stopwatch Agat 1991!
Description
Genuine Vinatge mechanical Soviet stopwatch Agat.
This Russian watch was made in 1991, but it is completely new!
We got several boxes of 100% unused watches. They have been carefully stored for a long time and are in perfect condition and 100% working.
The only issue is foam inside of plastic boxes - it lost its properties with time and frays when you touch it.
Price is for 1 watch in plastic box with passport.
Manual winding. 60 seconds timer, with extra dial for 30 minutes.
Reviews
Unfortunately there are no reviews yet, you can be the first.
Related products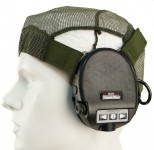 Ratnik GSSH 01 Headset

€ 69.95
Out of Stock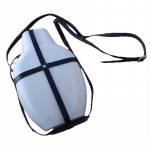 Soviet Army Lightweight Flask

€ 18.95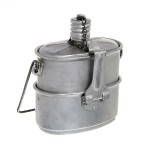 VDV Airborne Canteen Mess Kit

€ 24.99