Splav Tactical Half Gloves Rage
Price: €

24.95

Quantity:
Size:

Description
Russian Tactical Half Gloves Rage.
Characteristics:
Tactical half-gloves with shockproof molded plastic protection and reinforcing pads. The soft cushions on the inside of the palm are reinforced with wear-resistant anti-slip material. Molded plastic protection for the knuckles and bones of the first phalanx.
Velcro cuff stays securely on the wrist. On the inside of the cuff is a loop for hanging and easy to put on

Material:
Polyester
Spandex
Faux leather
Made in Russia by SPLAV.
Reviews
Unfortunately there are no reviews yet, you can be the first.
Related products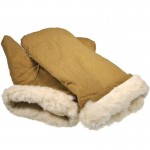 Soviet Winter Sheepskin Mittens
€ 19.95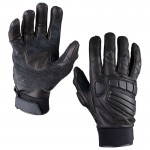 Tactical Leather Gloves Splav Attack
€ 49.95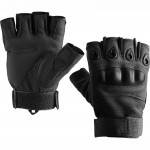 Splav Tactical Half Gloves Rage
€ 24.95