Russian VKBO Patch Set Velcro
Price: €

8.95

Quantity:
Unit:

Pattern:

Description
Russian Armed Forces VKBO Patch Set Velcro Embroidered. Used by all modern Russian Military. VKBO set.
4 Patches included: Russian Flag Patch, MOD patch, Russian Military Patch, Unit Patch.
Made in Russia. Velcro pads included.
Reviews
Unfortunately there are no reviews yet, you can be the first.
Related products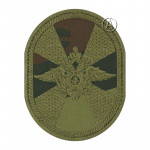 Federal Service Patch Russian National Guard
€ 5.50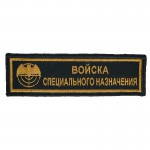 Russian Special Forces Patch Embroidered Black
€ 4.95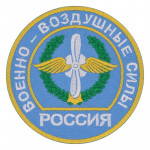 Russian Air Force Sleeve Patch
€ 4.99