Soviet German Soyuz-31 United Space Expedition Patch
Description
Soviet German Soyuz-31 Space Expedition Patch Embroidered. High quality . Diameter: 9 cm.The fourth expedition to visit the Salyut-6 orbital scientific station.
The third international flight under the Intercosmos program. For the first time in space an astronaut from the GDR.
Reviews
Unfortunately there are no reviews yet, you can be the first.
Related products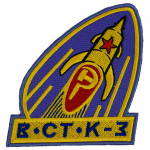 Soviet USSR Vostok-3 Space Program Patch
€ 7.95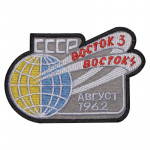 Vostok 3-4 Soviet Manned Spaceship Patch
€ 7.45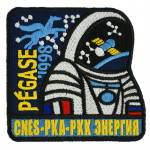 Soyuz TM-27 Soviet Russian Space Program Patch
€ 7.95