Pilot Flight Leather Helmet
Price: €

49.99

Quantity:
PO 1 goggles:

Description
Soviet Goggles / Russian Pilot Flight Leather Helmet Aviator's Biker Headset. Size medium. Genuine Soviet pilot flight leather helmet. New, unused military surplus. Made in 1982-1989.
Natural leather and fur inside. Built in earphones. you will also receive new sealed throat microphone. Currently we have both: winter and summer version in stock (without fur). Optional equipment: PO-1 Russian flight goggles. New, unused surplus in box with clear and tinted lenses included. New Km-32 masks are available for sale.
Reviews
Unfortunately there are no reviews yet, you can be the first.
Related products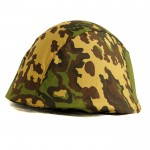 Partizan Camo Helmet Cover Universal
€ 9.99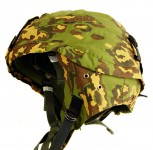 6B47 Russian Tactical Helmet Cover Partizan Camo
€ 17.50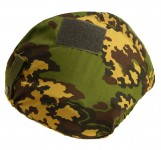 Zsh-1 Russian Helmet Cover Partizan Camo
€ 9.95