Soviet Winter Sheepskin Mittens
Description
Mittens made of cotton fabric. Material upper cotton fabric diagonal. Sheepskin Lining Material. A very thick layer of sheepskin.
The quality of the USSR!
A necessary accessory in cold weather.
Genuine Soviet surplus. Unused. Very warm. Universal size. Quite large.
Reviews
Unfortunately there are no reviews yet, you can be the first.
Related products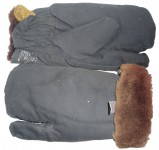 Soviet Military Genuine Sheepskin Gloves Mittens Russian Army

€ 19.95
Out of Stock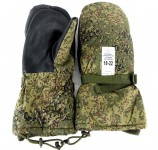 Russian VKBO Winter Mittens EMR

€ 14.99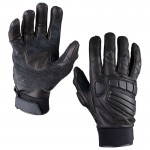 Tactical Leather Gloves Splav Attack

€ 49.95