Red Army Winter Hat Budenovka
Price: €

13.25

Quantity:
Size:

Description
Budenovka (the official name is a woolen helmet; also a bogatyrka) - a uniform headdress, a Red Army special-look helmet, a uniform headdress of servicemen of Red Army. Used by Soviet soldiers.
A distinctive symbol of belonging to the Red Army was a five-pointed star sewn in front of the visor. Made in Russia. All sizes available. Badge metal, will be included and attached.
Reviews
Unfortunately there are no reviews yet, you can be the first.
Related products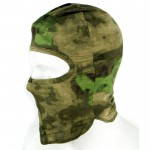 Atacs 1 Hole Balaklava

€ 5.99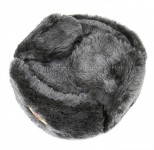 Russian Classic Ushanka Winter Hat

€ 14.99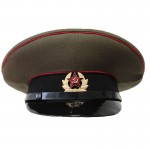 Soviet Officer Infantry Visor Hat

€ 35.74