Soviet Russian Afghanistan War Uniform Boonie Cap - Panama Hat
Price: €

14.95

Quantity:
size:

Description
This is a new-made reproduction of the Soviet soldier's Afghanistan War uniform hat - "Panama".
The cap is great for hiking, hunting, fishing or any other summer outdoor activities.
2 metal star badges are included - red and "subdued" green.

Reviews
Unfortunately there are no reviews yet, you can be the first.
Related products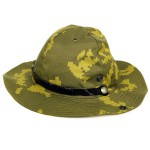 Russian Military Berezka Camo Boonie Hat - Panama
€ 9.99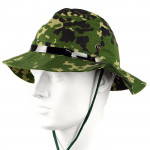 Flecktarn D Camo Boonie - Panama Hat
€ 9.99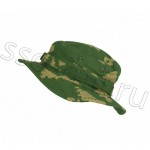 Sumrak Berezka Camo Boonie Hat Cap - SSO (SPOSN)
€ 14.99