MVD Special Forces Maroon Beret
Price: €

14.99

Quantity:
Size:

Description
Soviet Russian Military MVD Spetsnaz VITYAZ Special Forces Uniform Maroon Red Beret Hat Cap
New Russian / Soviet Uniform Beret. It is used by MVD (Internal troops) special forces Spetsnaz.
Badges are included.
Reviews
Unfortunately there are no reviews yet, you can be the first.
Related products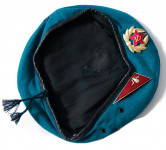 VDV Airborne Forces Uniform Beret

€ 14.99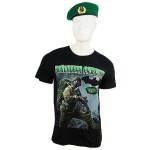 Russian Spetsnaz Reconnaisance Gift Set

€ 14.99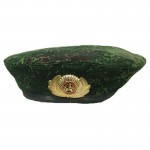 Russian EMR Camo Beret

€ 9.99