Soviet VDV Paratrooper Winter Helmet
Price: €

24.95

Quantity:
Size:

Description
VDV airborne jump helmet natural fur for special forces. 1st grade, excellent condition, fur - sheepskin. Designed to protect the head of an airborne soldier while parachuting.
To protect your hearing from strong winds when jumping from an airplane or helicopter, the ear holes are equipped with a gasket.
Such helmets were used in conjunction with the suit Arctic. New unused surplus. Made in USSR.
Reviews
Unfortunately there are no reviews yet, you can be the first.
Related products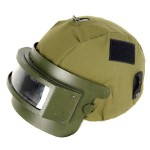 Altyn Helmet Cover Olive
€ 14.99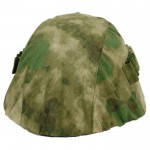 Universal Helmet Cover Atacs FG
€ 9.99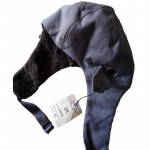 Soviet VDV Paratrooper Winter Helmet
€ 24.95