Soviet Spacecraft Soyuz-3 Uniform Sleeve Patch
Description
Soviet Spacecraft Soyuz-3 Embroidered Patch. High quality. Diameter: 9cm.
Soyuz-3 is a Soviet manned spacecraft of the Soyuz series launched into orbit on October 26, 1968 with astronaut Georgy Beregov aboard.
The first manned flight in the Soviet Union after the disaster of the Soyuz-1 spacecraft.
Reviews
Unfortunately there are no reviews yet, you can be the first.
Related products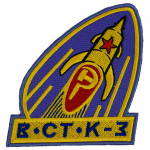 Soviet USSR Vostok-3 Space Program Patch
€ 7.95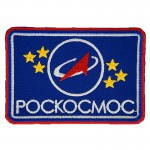 Roskosmos Space Agency Patch
€ 5.99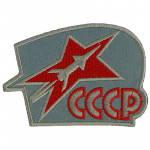 Soyuz Spacecraft Soviet Space Ship Patch
€ 4.95