Tactical Bracelet Compass Led Light
Description
A convenient tactical bracelet in camouflage colors with the necessary functions and tools to survive in extreme conditions.
Specifications
Color: Camouflage
Material: Paracord
Appointment: Income, survival conditions, extreme, army, city
Tactical men's bracelet in camouflage color for outdoor activities, field training, hunting, fishing and tourism. It is made of a high-quality para-cord cord, which in the untwisted state reaches a length of up to 4 meters. With the help of such a rope, it is possible to organize a safe crossing over a lush mountain river, use it when setting up a camp, or make a hanger so that it can be used to store food high above the ground.
Reviews
Unfortunately there are no reviews yet, you can be the first.
Related products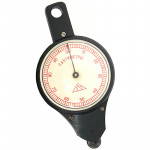 Soviet Military Map Distance Meter
€ 14.99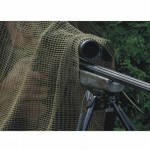 Sniper Veil Scarf Olive
€ 14.99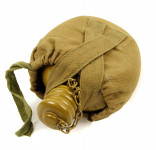 Soviet Army Flask
€ 12.96