Universal Russian SSH-68 Tactical Steel Helmet Cover Dirty Snow Camo
Description
Universal Russian SSH-68 Steel Helmet Cover Snow Camo MICH 2002 M40 M68.
Universal helmet cover for Soviet military steel helmets and also various foreign helmets.
Will fit SSh-40, Ssh-60, Ssh-68 (M40, M60, M68) helmets, which are still in use by Russian army and also 6B27, 6B28, 6B7 and others.
Dirty snow camo pattern.
Reviews
Unfortunately there are no reviews yet, you can be the first.
Related products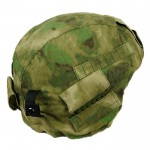 6B47 Helmet Cover A-Tacs FG
€ 17.50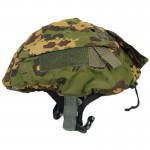 Fast Tactical Helmet Cover Partizan Camo
€ 9.99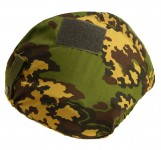 Zsh-1 Russian Helmet Cover Partizan Camo
€ 9.95