Universal Russian Ukraine TTskKo Butan Camo Military Helmet Cover
Description
Universal Russian Ukraine TTskKo Camo Helmet Cover
Universal helmet cover will fit all Soviet military steel helmets SSh-40, Ssh-60, Ssh-68 (M40, M60, M68) helmets, modern Russian helmets - 6b7 and similar, foregn helmets like MIch 2002 and also many other helmets. It has elastic band in bottom and is quite universal.
Reviews
Unfortunately there are no reviews yet, you can be the first.
Related products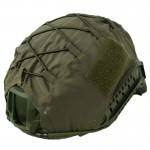 Fast Ops Core Helmet Cover Olive
€ 9.95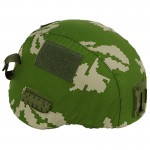 6B47 Helmet KLMK Cover
€ 9.95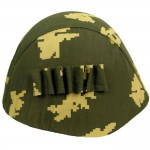 Universal Helmet Cover Berezka
€ 9.99