Soviet Snow Camo Winter Suit
Description
White Snow Camo Suit Winter Soviet Russian Army Genuine Soviet, Russian Army winter camouflage suit. New, never used Soviet army suplrus in perfect condition. Used by Soviet soldiers during winter season.
Made in in 1971. 100% thick cotton. Packed into cotton bag with Soviet army stamp, that ties on top. Suit is universal size. One size fits all. It is made very large. Designed to be worn over winter clothes. Has ties on sleeves, waist, legs for adjusting.
Reviews
Unfortunately there are no reviews yet, you can be the first.
Related products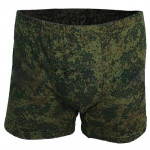 Military Boxers Digital Flora
€ 4.99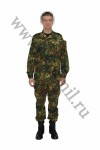 SSO SPOSN Paratrooper Suit IR invisible Fabric Izlom
€ 149.95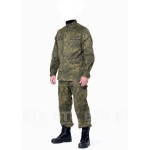 Russian Army VKBO Uniform Suit
€ 64.99