Gift Lighter Spetsnaz
Description
The gas lighter "Special Forces of the Russian Guard" is an excellent souvenir version with gasoline filling.
Author's exclusive print, the best price.
For those who are looking for a cool gift for spetsnaz operator, recommend buying a lighter on gasoline with an original two-sided print - a win-win option.
Reviews
Unfortunately there are no reviews yet, you can be the first.
Related products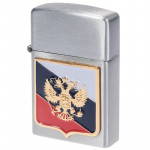 Russian Patriot Lighter

€ 14.99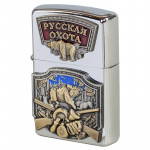 Gift Lighter Zippo Hunting

€ 14.99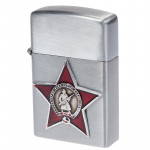 Gas Lighter Red Star

€ 14.99