Russian Military T-Shirt Moisture Wicking Olive OD
Price: €

13.99

Quantity:
Size:

Description
Olive OD T-shirt, made of a special modern moisture-wicking quick-drying knitted fabric. Soft, thin. 100% Polyester.
Made in Russia.
The fabric is light, comfortable for skin. Good air permeability. Does not irritate the skin, comfortable for prolonged wear,
Recommended for:
Lovers of extreme sports;
Representatives of law enforcement agencies;
Airsoft players;
Hunters;
Military.
Withstands a long exposure of:
High temperatures of the aquatic environment;
Ultraviolet;
Sweat.
Manual or machine wash up to 60 degrees.
Reviews
Unfortunately there are no reviews yet, you can be the first.
Related products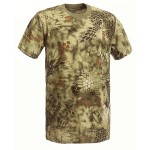 Russian Military Tactical Uniform T-Shirt Python Camo

€ 9.95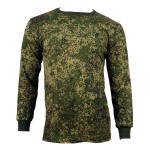 Military Reglan Digital Flora

€ 13.93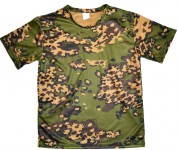 Russian Military T-Shirt Moisture Wicking Partizan Camo

€ 12.99