Russian Dried Soup Harcho Caucasian x 10 pack
Price: €

9.99

Quantity:
Variety:

Description
Russian Dried Soup Harcho Caucasian. (" Super Soup ")
Cooking and discussion here:
https://www.youtube.com/watch?v=TVoKXqKAAj8
10 packets x 70 grams each.
1 packet contains 70 grams of dried soup. 1 packet will be 1L of ready meal after cooking.
How to cook:
Pour 1 packet into 1 liter of water. Make it boil and cook for 15 minutes.
Also available:
Pea soup with bacon,
Meat soup,
Chicken soup,
Ukrainian borsch.

Reviews
Unfortunately there are no reviews yet, you can be the first.
Related products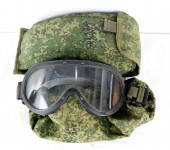 Ballistic Goggles Safety Protective Glasses 6B50 - USED
€ 44.99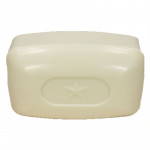 Army Toilet Soap
€ 1.99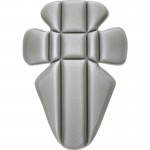 Splav Kneepad Protective Pads
€ 5.95