Russian Military MVD Patch Set - Falcon
Description
Russian Military MVD Patch Set - Falcon - Moscow District
On the right sleeve of Russian Ministry of Defence (MVD) troops uniform there is a sign of belonging to a particular region of MVD of Russia.
See full description of Russian MVD Animals - Districs here.

Reviews
Unfortunately there are no reviews yet, you can be the first.
Related products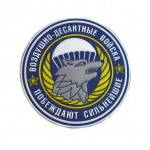 Strongest Wins - Russian VDV Airborne Patch - Blue

€ 4.99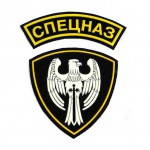 Russian Military MVD Patch Set - Falcon

€ 4.99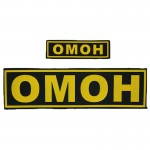 Russian Special Forces OMON Patch Set

€ 7.95