Russian Spetsnaz Reconnaisance Gift Set
Price: €

14.99

Quantity:
Size:

Beret with badge:

Description
Russian Special Forces Reconnaisance T-Shirt Beret Gift Set
2 side. Sign in Russian translates: "Reconnaisance".
100% cotton.
Genuine Russian military green beret with badge is optional.
Reviews
Unfortunately there are no reviews yet, you can be the first.
Related products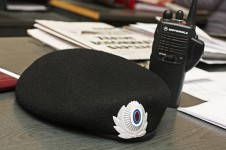 OMON Special Froces Beret
€ 13.99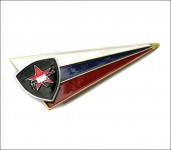 Russian AK47 and Fist Hat Beret Badge Triangle
€ 3.99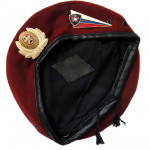 Russian Maroon Beret
€ 14.99