Russian Spetsnaz Black Beret
Price: €

14.99

Quantity:
Size:

Main badge:

Description
Soviet Russian Military Special Forces Black Beret Hat With Badges
New Russian / Soviet Uniform Beret. It is used by special forces (Spetsnaz).
Sizes are quite universal. Has adjusting cord inside.
Reviews
Unfortunately there are no reviews yet, you can be the first.
Related products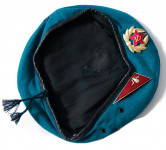 VDV Airborne Forces Uniform Beret
€ 14.99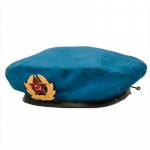 VDV Uniform Blue Beret
€ 13.99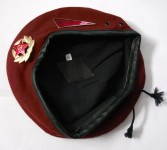 MVD Special Forces Maroon Beret
€ 14.99