TT Pistol Leather Holster
Description
TT Pistol Soviet Russian Leather Holster Leningrad 1971
Genuine Soviet surplus. Unused, In excellent condition.
Pocket for spare magazine.
On the holster there are harnesses for the ramrod, on the back side - harnesses on rivets for a wide belt.
Holsters are new, unused Soviet-made military surplus.
Reviews
Unfortunately there are no reviews yet, you can be the first.
Related products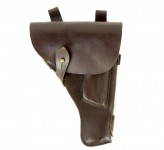 TT Pistol Leather Holster
€ 24.99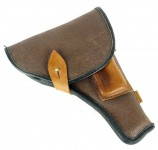 TT Pistol Old Soviet Russian Holster
€ 24.99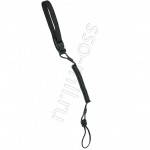 Pistol Safety Cord Reinforced Small SSO
€ 12.99