Universal Helmet Cover VSR camo
Description
Helmet cover for Soviet military steel helmets. Will fit SSh-40, Ssh-60, Ssh-68 (M40, M60, M68) helmet, which are still in use by Russian army. VSR camo pattern.
Actually It has elastic band in bottom and is quite universal - it will fit most foreign helmets also.
Reviews
Unfortunately there are no reviews yet, you can be the first.
Related products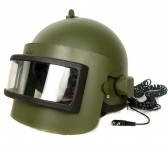 Altyn Helmet Airsoft Replica
€ 244.55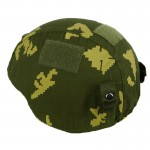 6B47 Helmet Berezka Cover
€ 9.95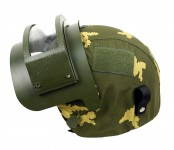 K6-3 / Altyn Russian Tactical Helmet Cover Berezka Camo
€ 14.99