Gorka Bars Tactical T-Shirt
Price: €

9.99

Quantity:
Size:

Camo pattern:

Description
Bars Gorka T-Shirt Olive-Brown GURZA - VIPER.
New, genuine Bars t-shirt called Gurza (Viper). Matching Gorka BDU olive - brown color pattern. High quality, very comfortable t-shirt.
Anatomical cut is slightly shape - fitting. Sport sleeve does not restrain movement. Fabric: 92% cotton / 8% lycra. 185 grams / sqare meter. Made in Russia.
Recommended!!! Great shirts! Excellent quality! And the same as Bars Gorkas sizing - we recommend to choose one size smaller.
Reviews
Unfortunately there are no reviews yet, you can be the first.
Related products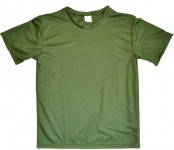 Russian Military T-Shirt Moisture Wicking Olive OD

€ 13.99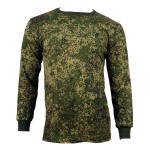 Military Reglan Digital Flora

€ 13.93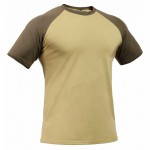 Gorka Bars Tactical T-Shirt

€ 9.99