Russia Armed Forces Unofficial Demobilization Patch
Price: €

6.50

Quantity:
Velcro:

Description
Russian Armed Forces Patch. Unofficial. Used by soldiers at the end of military service.
Embroidered. Sew on. High quality. Made in Russia. Size: 12,5 x 8,5 cm.
Reviews
Unfortunately there are no reviews yet, you can be the first.
Related products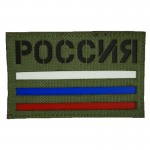 Russia Tricolor Flag Velcro Patch Olive Subdued
€ 5.95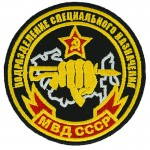 Soviet Special Forces Troops MVD CCCP USSR Sleeve Patch Embroidered
€ 5.23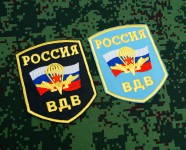 Russian military sleeve patch. AIRBORNE VDV. embroidered.
€ 4.50