Vodka Balalaika Patriot T-Shirt
Price: €

14.99

Quantity:
Size:

Description
Russian Bear Vodka Flag Balalaika Funny T-Shirt.
High quality, 100% cotton T-shirt.
A t-shirt is an integral part of the wardrobe: versatile, practical, stylish, combined with any other thing. The classic silhouette is at the same time convenient in movement, as it is quite free, but at the same time, nothing bristles anywhere and the T-shirt looks neat.
Composition: 100% Cotton
Care: hand or machine wash, but in gentle mode at a temperature of no higher than 30 degrees. Do not use bleach. Iron only on the reverse side and not on the image.
Season: Demi-season
Reviews
Unfortunately there are no reviews yet, you can be the first.
Related products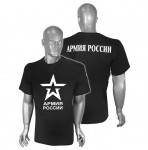 Russian Army Uniform Military Tactical T-Shirt Star Black

€ 12.99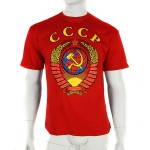 Soviet USSR Crest Tshirt Red

€ 14.99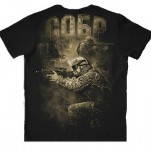 Russian Military T-Shirt SOBR SWAT

€ 14.99