Russian Telnyashka
Price: €

7.99

Quantity:
Type:

Size:

Description
Russian Telnyashka - red stripe shirt or tank top. Stylish military uniform shirt that became super popular among civilians also. Mens or womens red striped shirt.
100% cotton shirt. Military quality.
Reviews
Unfortunately there are no reviews yet, you can be the first.
Related products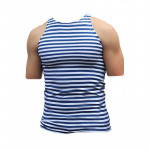 Military Navy Telnyashka Dark Blue

€ 7.99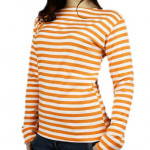 Telnyashka Orange Striped Shirt

€ 9.99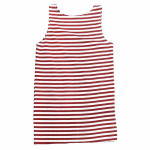 Russian Telnyashka

€ 7.99