Survival Bracelet Paracord
Description
A woven bracelet for men is the most stylish accessory on your wrist, as well as an indispensable attribute for outdoor activities.
Braided bracelet for men
The bracelet for men is woven from a nylon cord in the color of dark camouflage, the weaving pattern is cobra, in the center along the length of the bracelet are inserted three lines of red-blue-white color. The bracelet is fastened with a black buckle with a built-in compass, a whistle and a reliable flint.
Reviews
Unfortunately there are no reviews yet, you can be the first.
Related products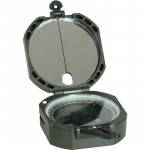 Splav Geological Compass Track

€ 38.99
Out of Stock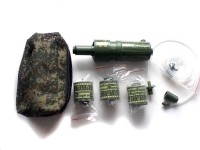 Russian Military Compact Survival Individual Water Filtration System NF-10 Filter Ratnik

€ 29.95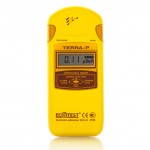 Ukraine Dosimeter Radiometer Household Terra-P MKS-05

€ 199.95