Tactical Leather Gloves Splav Attack
Price: €

49.95

Quantity:
Size:

Description
Russian Tactical Leather Gloves Attack. Made in Russia by SPLAV.
CHARACTERISTICS
All-leather tactical gloves with shockproof inserts and reinforcements provide circular protection of the brush against mechanical damage.
Properly placed tight polyurethane foam inserts effectively protect the thumb and back of the hand.
Reinforcements in the palm of genuine leather designed to improve grip and prevent slippage.
Velcro neoprene cuff secures glove to wrist
Material:
- Genuine Leather
- Neoprene
Reviews
Unfortunately there are no reviews yet, you can be the first.
Related products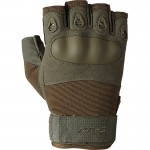 Russian Tactical Half Gloves Splav Rage Olive

€ 29.95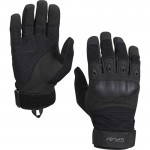 Splav Tactical Gloves Rage

€ 29.95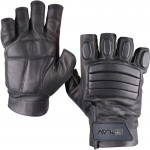 Splav Tactical Half Gloves Storm

€ 38.95