Sniper Viper Hood Olive
Description
The cape is shaped like a hood with shoulders and sleeves. This type of capes is also known under the name Viper Hood.
Made from blended fabric Rip-Stop.
Features:
- On the sleeves and hood stitched straps for fastening masking leafs.
- On the sides of the hood are mesh inserts to improve hearing and ventilation.
- The front cover is fastened with Duraflex fastex.
- Adjustment system with tension cords.
- One size fits most.
- Fits overtop most tactical helmets.
Reviews
Unfortunately there are no reviews yet, you can be the first.
Related products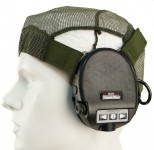 Ratnik GSSH 01 Headset
€ 69.95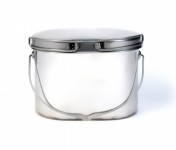 Camping Survival Pot 2.2L (74 oz)
€ 21.95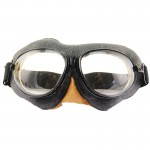 Soviet Russian Military Flight Goggles PO-1M
€ 44.95