Soviet Military Wrist Compass
Description
Genuine Soviet Army Wrist Compass.
New, sealed surplus. Made in about 1980.
High quality compass. Still wrapped in original factory paper. Never opened.
Bakelite-metal case.
Reviews
Unfortunately there are no reviews yet, you can be the first.
Related products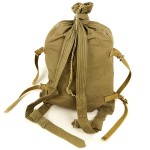 Sidor Soviet Backpack W/O Name Window
€ 14.99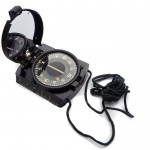 Russian Soviet Army Military Artillery Hand Compass
€ 24.99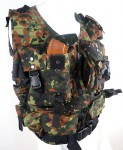 Russian Tactical Vest Flecktarn Camo Holds 8 AK Mags SALE!
€ 49.95